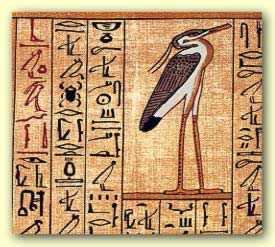 This site offers gateways into Nostradamus Prophecies via a unique and professional 21stC approach.
NOSTRADAMUS PROPHECIES DECODED:
Proof of his coding methods + the unambiguous meaning hidden in his predictions.
Click here for Email: allanuu@hotmail.com
Click here for Blog : nostratextor.blogspot.com
The material in this site is the copyright of Allan Webber, Adelaide, Australia.

© June 2007, May 2010, Jan 2011, Mar 2012, Apr 2013
Kindle Online book now available (price $US7.99).

CLICK HERE for LINK and here for FREE KINDLE READER

Easy-to read presentation of Great Mutations impact on 21st century and beyond. Includes Preface and Epistle. Presents the methods used by Nostradamus to encode his work and a simplified presentation of what my anagram research reveals.
In this site I show how Nostradamus fulfils his claim that he foresaw Three Great Mutations in the 21st C that befall mankind.
Click below to see how these mutations happen through;
My Novel also available (price $US3.99).

Fictional story of Nostradamus youth back-dropped by history, culture and setting of Nostradamus in 16th century southern France.

Designed for screens 320x480 upwards
(click on lines below)